Benefits

With Cash Discount, ten of thousand of businesses have been able to
save much as 4% on every single transaction

Trim down processing fees

Save up to 4% extra on every transaction

Collect payments with ease

Boost customer retention

Positive results to your bottom line
Testimonials

"Great service from Brian on their support team with helping example the app and installation process! Best the cash discount app in town!"
"Great app, since it saves as money. Very nice and helpful support team, that ready to walk you through every step to get you to the finish and ready to operate!"
"Thanks to cash discounting we have saved a ton on bank feed."
"Helps you keep all your money instead of loosing it to processing fees."
How Does It Work?


Customer signs up for the Cash Discount App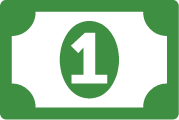 A Cash Discount specialist will assist in setting up the app on your terminal

Start saving the majority of your processing fee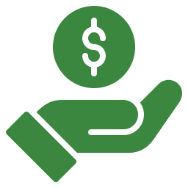 Start saving & putting more money in your pocket instead of the bank
Sam's Coffee Shop is a popular place. His average ticket is just $10, but Sam isn't so happy about his monthly processing fees. Averaging $50,000/m, the processing fees are $2000. Sam complained to his Sales Rep over and over until one day-his Sales Rep introduce him to the Cash Discount App. He told Sam that he could save the fees his complaining about. Now Sam calls his Sales Rep every month to say thank you. Last year he saved over $23,000 in processing fees.

"The Discount Program is fully compliant with "Cash Discounting Guidelines"
Features

Bonus Features


Invoicing
Send an e-invoice to your customer for fast and secure payment. You can resend invoices for unpaid bills in just a few clicks


Label Printing
Labels can be updated and printed directly from the app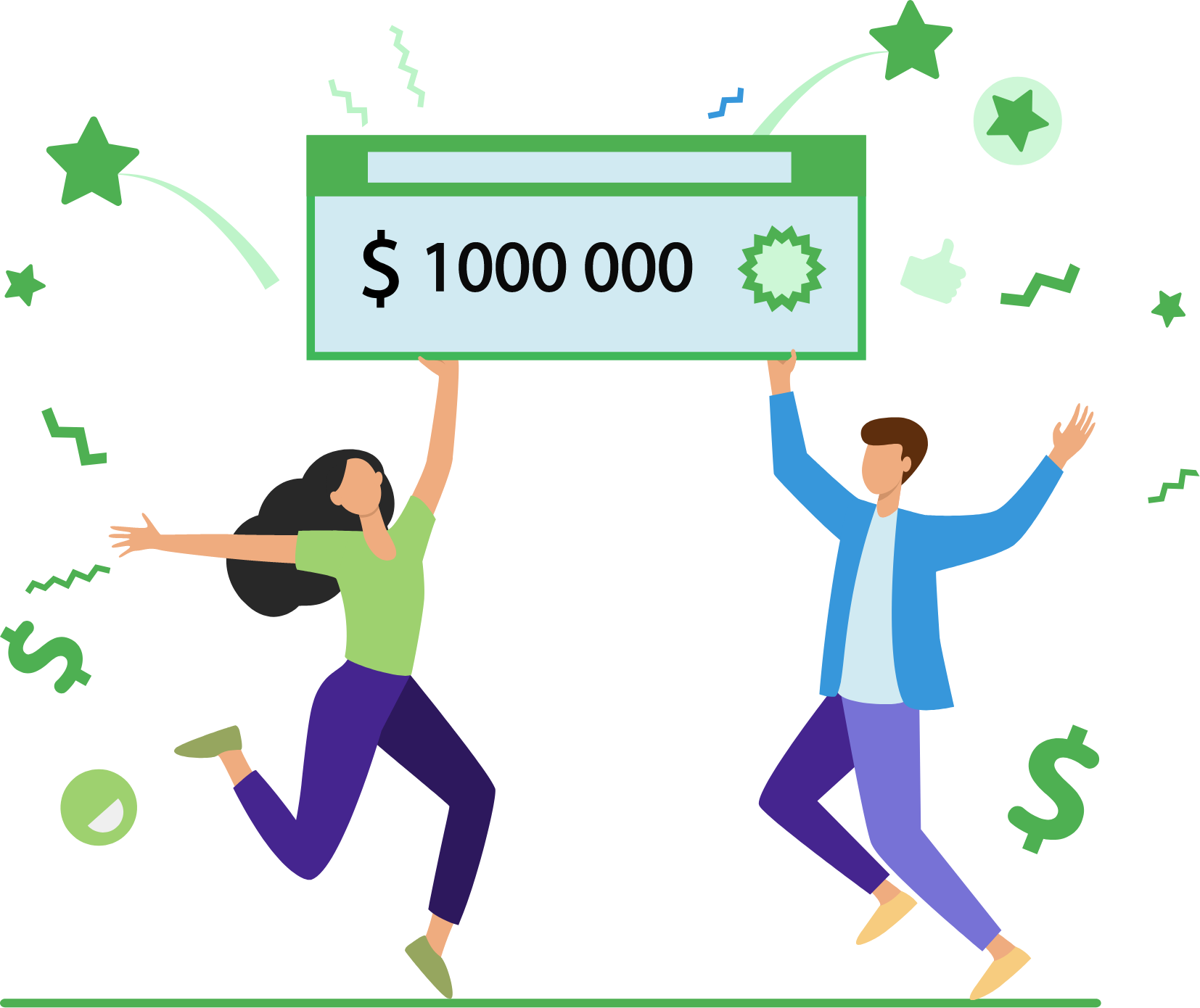 Loyalty Rewards
Reward points are a way to get customers to buy more. Offer points to customers every time they make a purchase, set up a rewards program that works best for you

Check Me out
Speed up the check-out process, just scan the item using a bar code scanner and it will lead you to process the payment
Testimonials

Phenomenal App!
"Helps me pay no more debit or cc fees, customer pays w card swipe and doesn't see it built in. Jocelyn has been very helpful, responsive and exceptional with Customer Service. This is the only App that legitimately helps me not absorb debit fee charges also, since is now illegal to "surcharge" on debits. This App is so simple and sensible to use also. Highly recommend! You will love this App and the benefits it offers in keeping profits and having no stress and options to use as I want for my biz."
BUSTYS BREW AND BBQ





Five star service
The app works perfect Their customer service and tech support is great. Ana really knows what she is doing, she helped me with the process of downloading the app and got it up and running with no problems! Thank you!
DEL PUEBLO TIRE SHOP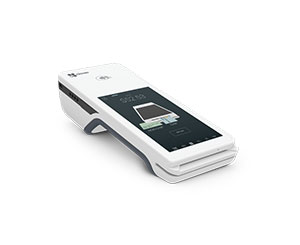 Clover Flex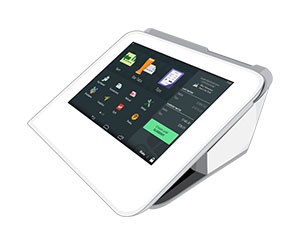 Clover Mini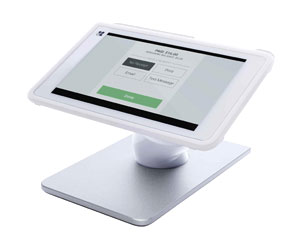 Clover Mobile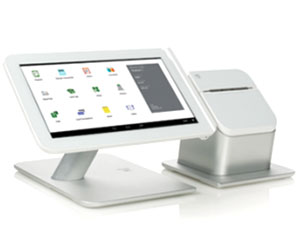 Clover Station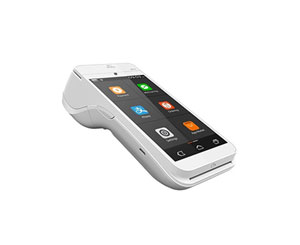 PAX-A920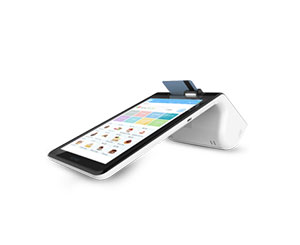 Poynt P61B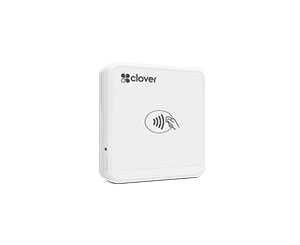 Clover Go
Works Seamlessly with
Clover and PAX Terminals